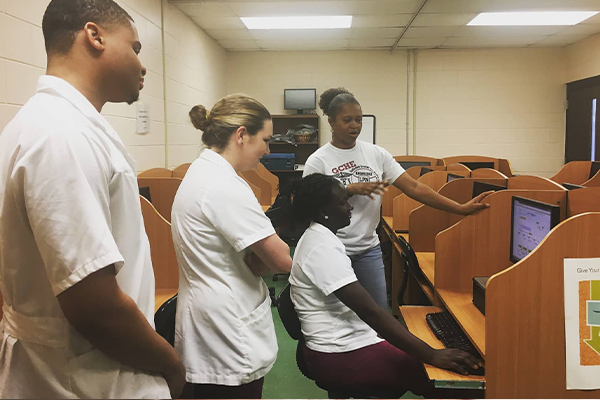 The Place Where Opportunity is at Your Fingertips.

Gadsden Technical College is devoted to inspiring students to achieve their full academic potential while demonstrating a desire to continue our mission by applying morals, beliefs, values and practices in their everyday lives. We are committed to motivating students to sustain a lifelong love of learning
Make the call today, to begin training for your future!