Gadsden Technical College
The Place Where Opportunity is at Your Fingertips.
Gadsden Technical College is devoted to inspiring students to achieve their full academic potential while demonstrating a desire to continue our mission by applying morals, beliefs, values and practices in their everyday lives. We are committed to motivating students to sustain a lifelong love of learning.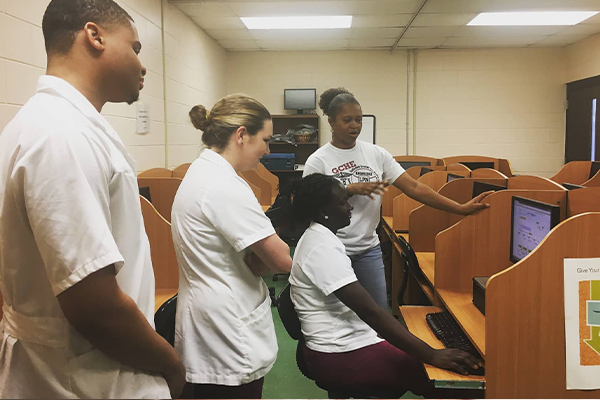 Gadsden Technical College Celebrates Career and Technical Education Month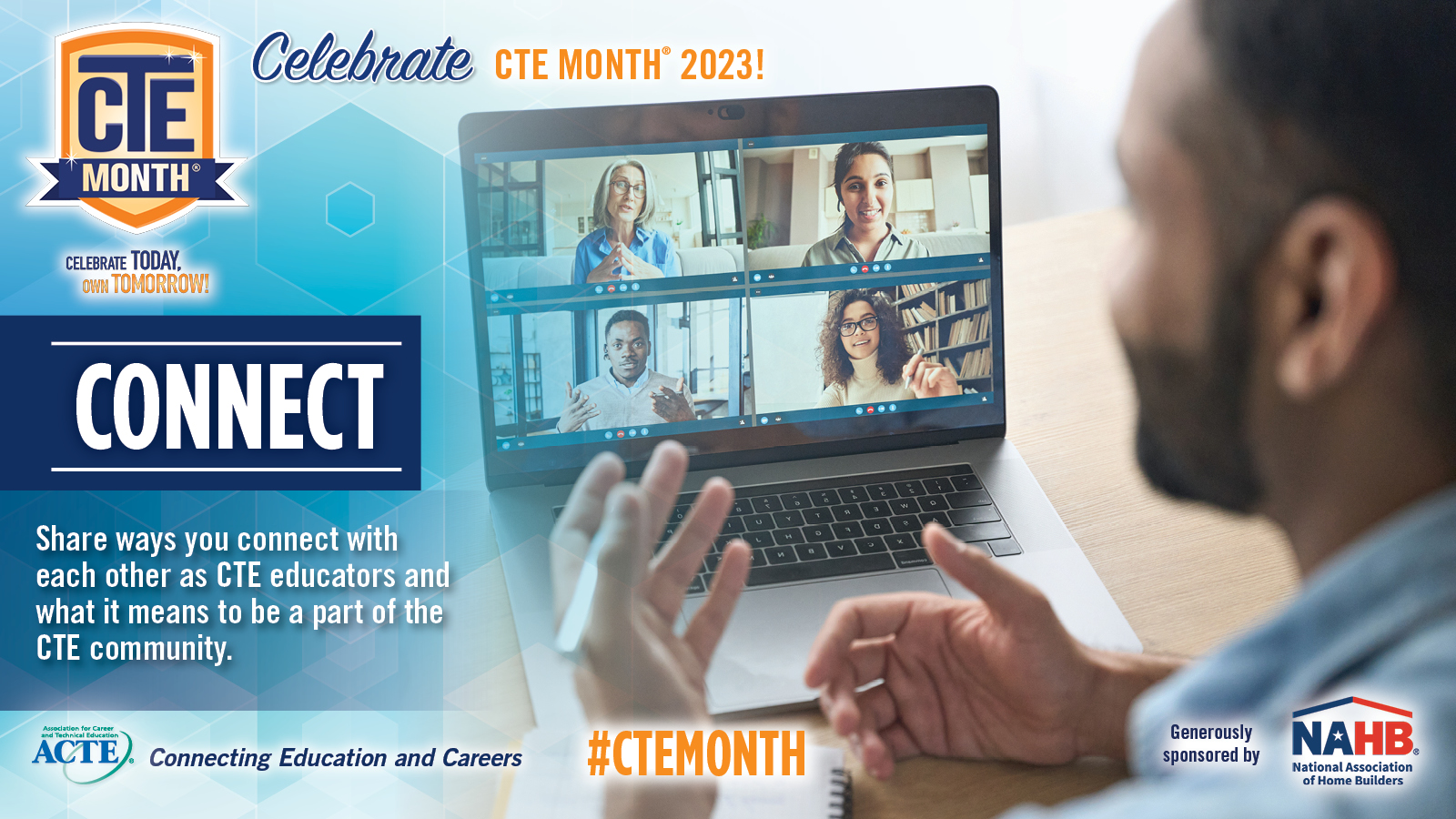 Quincy, Florida – Students and faculty at Gadsden Technical College (GTC) will join others across the nation during the month of February to celebrate Career and Technical Education (CTE) Month. CTE Month is recognized to celebrate and highlight the value of CTE and the achievements and accomplishments of CTE programs across Florida.
"In partnership with the Florida Department of Education, over the next month, we will be sharing the rigor and relevance CTE courses offer our students," said Thomas Saxton, Director. "By partnering with the business community, CTE programs are investing in students and providing them with the latest technology and skills that will prepare them to become successful employees and future leaders."
CTE is a modern approach to higher education and training, and it can accelerate personal and professional success. With little to no barriers to enrollment and 17 career pathways to choose from, individuals can acquire the skills needed through real-world, hands-on experience.
As teachers prepare CTE students for their future careers as skilled professionals, students engage in hands-on learning with real life applications. These approaches to teaching are linked to greater understanding, comprehension, and retention.

CTE offers a way for students to gain skills and earn certifications in some of Florida's most critical and desirable industries. Unlike traditional higher education, CTE programs can set individuals on the right path in less time with less cost. That means they can get into a career today without the worry of debt tomorrow.

In Florida, there are currently more than 772,000 K-12 CTE students, more than 338,000 postsecondary CTE students, and 15,000 Registered Apprentices engaged in workforce education.
For more information about Gadsden Technical College, call 850-875-8324. For more information about Career and Technical Education in Florida, visit GetThereFL.com.
GTC Wins 2nd Place at the NAHB Student Competition
EETC's College of the Year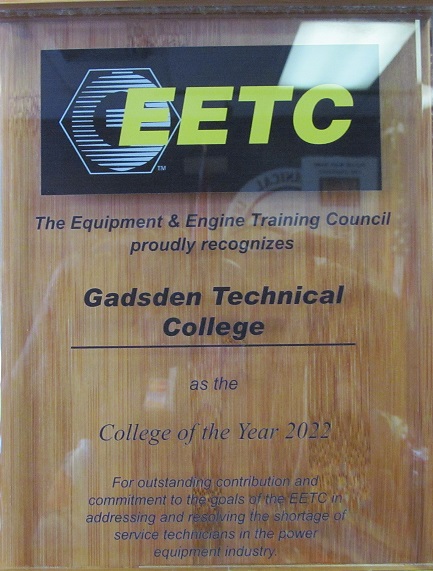 Make the call today, to begin training for your future!